Sell online without stock or shipping
Create your multibrand e-shop in just a few minutes
Share your shop on your social media and generate traffic
Earn money with a percentage of each sale
Create your tightR shop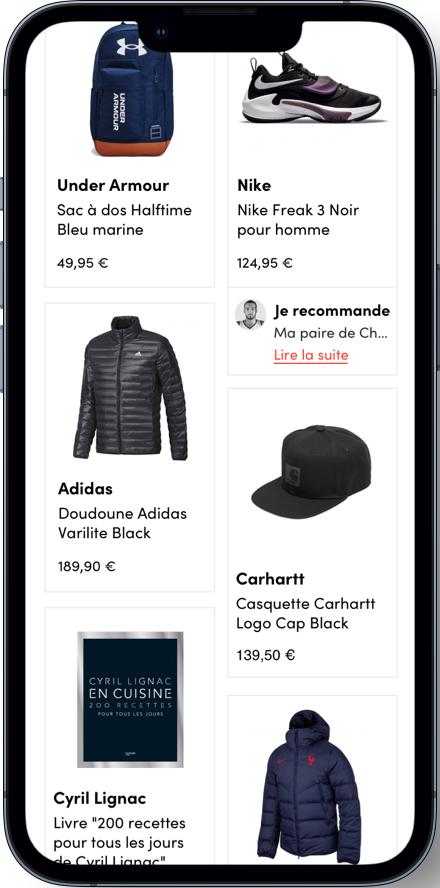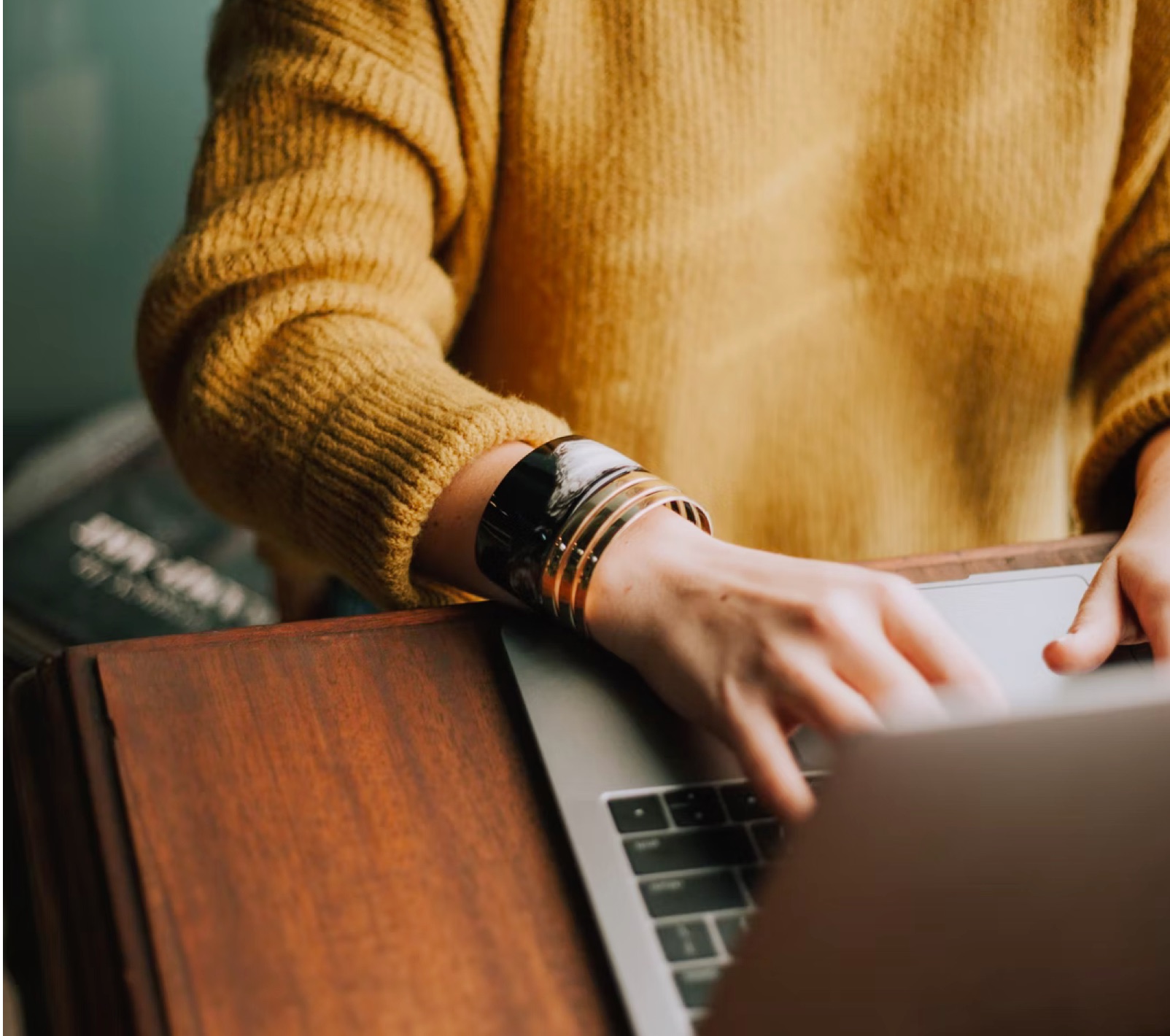 Your advantages
A commission on each sale of 5, 7 or 10% depending on the plan chosen
Select your products among the most attractive brands
No logistics: storage and shipping are managed by our selected seller partners located in France
Leverage tightR good tips to sell more and learn social selling from the pros
Buy in your tightR shop and get the same commissions (cash back)
Partner brands
Over 100 000 products and
900 brands

ready to sell
tightR customer testimonials
They speak best about us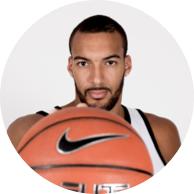 Rudy Gobert
NBA player, 3x DPOY
tightR is a really cool and different concept that allows my US and European fans to shop the products I wear, use and am pride of: my Jazz jersey, my Nike sportswear, personal RG27 products or my book Bash for example. The management of my shop is very easy for my team, without any technical or logistic burden. It's also a tech top level and reactive team that I trust completely.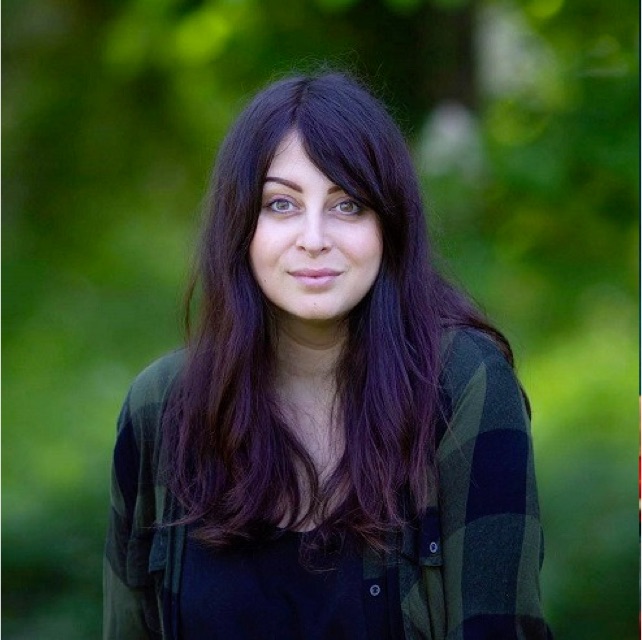 Marie Laforêt
Vegan food writer & photographer
I've been thinking about selling my books myself for a while, but creating a store, managing logistics, shipping, is not possible for me. I simply have too much work and not the cash flow for such an organization either. tightR takes care of everything, the technical side, the relations with the brands and the logistics. This is awesome because I get a commission on the sale of the books (and other products) in my shop and it gives me a financial boost to support my blog and all the work behind it.

Jigmé
Food Content Creator & Youtuber
I created this online store to offer my subscribers the equipment and ingredients that I use for my recipes. People ask me all the time! But in fact it's not my job and I don't have the time. That's why I found tightR super convenient, they provide a turnkey store and thousands of products for cooking. I just have to make my selection, add some personal recommendations and place links to make it known. It's 1000 times better than affiliation!